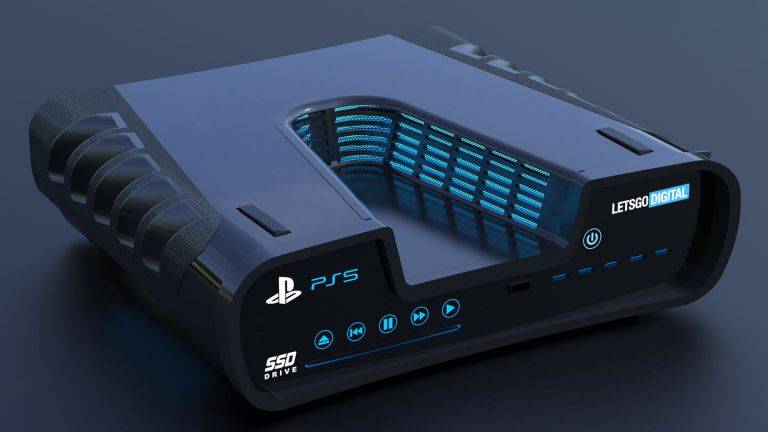 The PS5 might make you drop your keyboard and mouse for a controller.
Author Ivica Milaric / Gaming Nerd / Published:Oct.17/2019
For all console gamers of the world, the clock is ticking down to the upcoming launch of the next generation of the Sony Corporation flagship gaming platform. Of course, that is the PlayStation 5 or simply known as PS5. With this console, the new era of gaming will begin and naturally, millions of console gamers are anxious for any and all news about PS5. Here is a recap of all the things that are currently known about it, along with the key facts that will interest everyone thinking about buying it.
Expectedly, PS5 specs showcase a monster of a gaming machine - after all, the hardware it features has to be competitive for at least three to four years post-launch. Its CPU is based on the third-generation AMD processors that use eight-core Ryzen setup. Its customer GPU will be based on the AMD Radeon Navi visual processor line with a 2-GHz GPU processing punch. This is expected to provide a lot of visual processing power, including the ultra-realistic light tracing tech that Nvidia's RTX cards first introduced to the gaming audience. In terms of resolution, this will provide 4K visuals that will come with a 120Hz refresh rate. Besides this, the console will feature 3D audio and a promise of full environmental sound, along with Solid State Drive or SSD memory, making load times as fast as possible.
Take a look at the leaked console designs. I am not sure how I feel about these new designs.. but I believe it will differ from the final product. Credit: AARON GARDNER / KRISTIS BANDZEVICIUS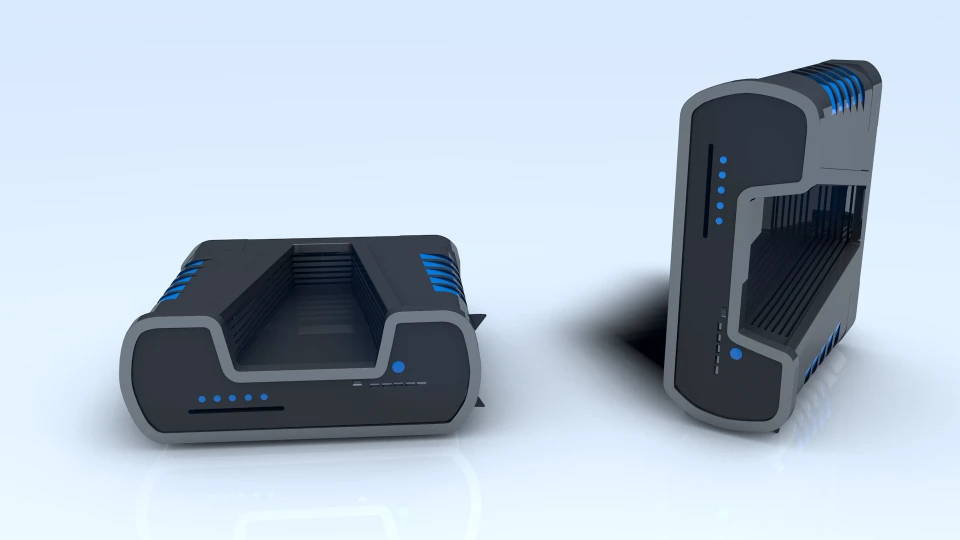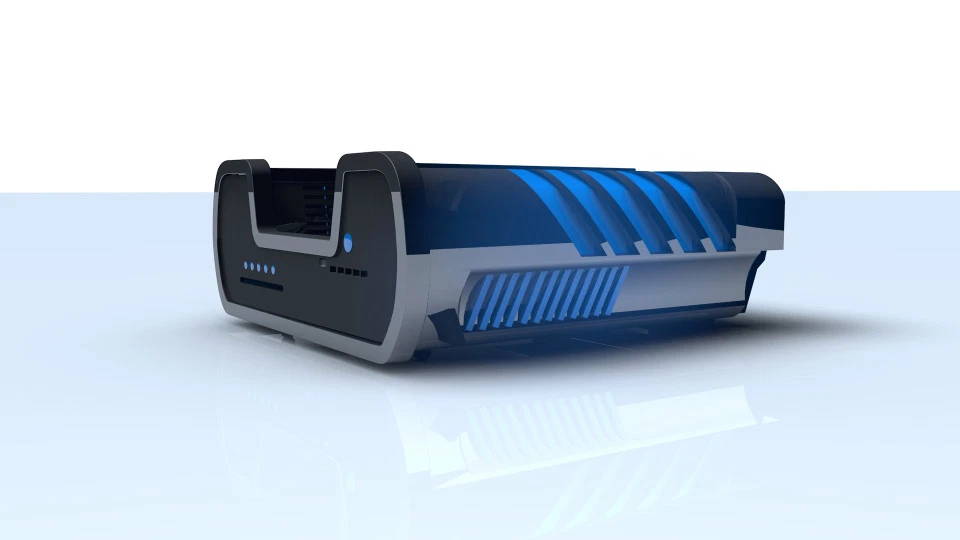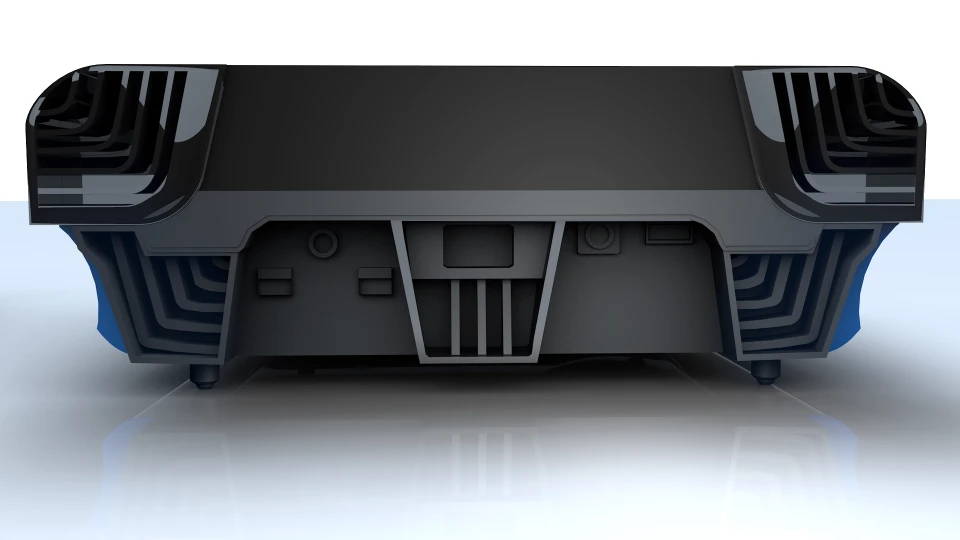 PS5 Controllers and Main Unit
The first thing people tend to notice about PS5 is the cool and unusual design of its main unit. Besides high usability from a large number of USB ports and a disc drive, it features an indented V-shaped chassis. The V-inset is designed to provide more cooling power and less potential heating issues than the previous slim block design. Controllers are expected to look similar to DualShock 4 models but will come with a microphone and an improved haptic feedback design.
The console will support advanced cloud gaming, which will include a Sony and Microsoft partnership. It will also provide VR Headset support, so virtual reality will be accessible to its owners. This will likely include the new generation of devices called PSVR 2. As for the games themselves, there are still no confirmed titles, but it is certain that the biggest PS4 games, like the upcoming The Last of Us: Part II, will be on the console. Besides those, future mega-hits like Cyberpunk 2077 will certainly get their PS5 releases, just like Madden, FIFA and the rest of the big sports franchises.
---
Release Date and Price of PS5
The console should reach gamers during the end of the year holiday season in 2020. The idea here is to use PS5 to go head-to-head with the launch of its main competitors, Microsoft Xbox Project Scarlett. In practice, this means that the console will be available well before Christmas 2020. As for the price, the current estimates of the PS5 launch price tag vary from $399 to $499, but the number closer to $500 seems like a more likely value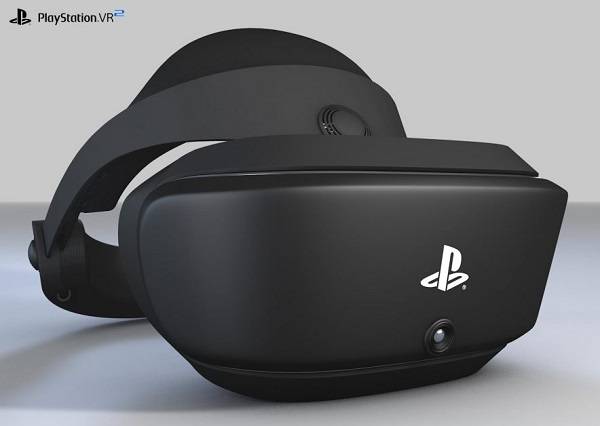 PS5 will be a massive event in the console market when it comes out in 2020. While it offers nothing truly revolutionary, its numerous quality improvements and new features will surely make it a very successful gaming console