It all started with a vision of creating simple and functional products at affordable prices. Realizing the capability of 3D printing allowed us to rapidly prototype and grow into who we are today.

We have a dedicated team whose sole purpose is to develop, discover, and deliver products based on the emerging technology of 3D Printing.
We currently run off two types of machines: SLA (resin printing) and FDM (fused deposition modeling). 3D-printing has given us the flexibility to make customizable products, and each day we continue to expand our inventory.
We create products you didn't know you needed. We are committed to providing the best customer service, and are always happy to answer any questions you have.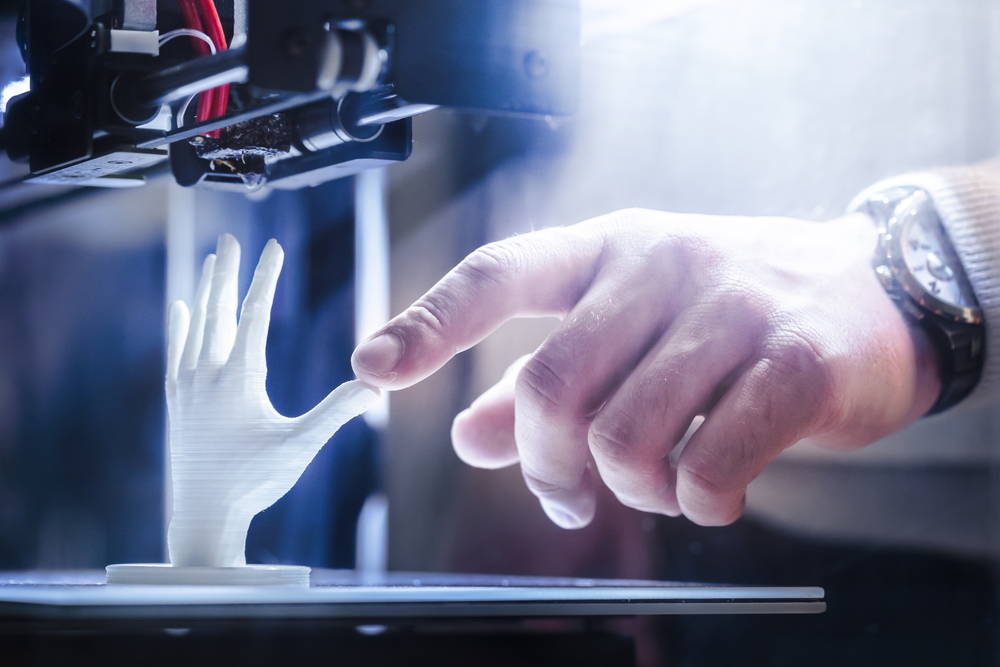 Designs from Around the Globe
We work with different designers and engineers across the world who have dedicated many hours to designing lots of our products! These amazing designs put smiles on your faces! They decide to share these products cause they love the work and providing something of value to the world. When you purchase our products, you help support these designers and many more to come.