The FIFA series has been around for over 20 years, and in that time, they've gone from providing a basic, pixelated football experience to becoming one of the most popular and realistic football simulation games of all time.
New FIFA games come out every year, and this year's release has defied expectations, being widely regarded as the best one since FIFA 17. From new and improved features to massive gameplay adjustments, there's a lot to cover today, so let's get straight into it.
Hypermotion technology and improved animations
The realism in FIFA games is always getting better, but this year, there's been a massive step up thanks to a new kind of technology called Hypermotion.
Hypermotion tech uses machine learning algorithms and real-world data gathered from professional footballers wearing motion-capture suits to make in-game animations as true-to-life as possible. It's insane!
The only catch is that Hypermotion animations are only available on next-gen console versions of FIFA 22, so you'll need either a PS5 or an Xbox Series X/S to get the absolute most out of the game. If you have an older console or a PC, the animations will be lacking, but you'll at least still see all the gameplay changes and enhancements we talk about later on in this article.
Fifa 22 search
Classic game modes return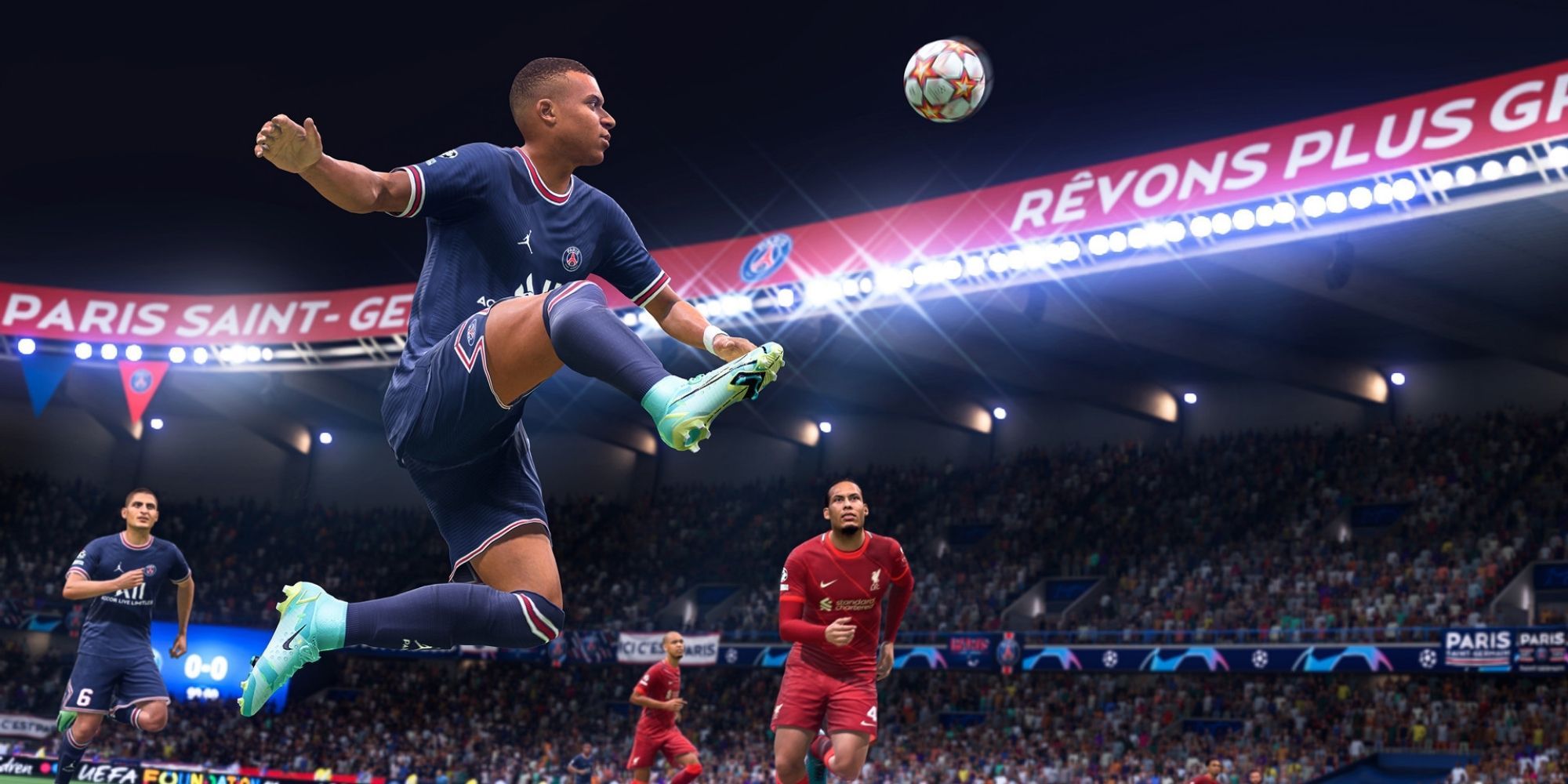 If you're a long-time fan of the FIFA series, you'll be pleased to know that a bunch of well-loved game modes are back and better than ever in FIFA 22. Let's talk about the main ones.
Career mode
Career mode is the core game mode in FIFA, and this year, it's received some excellent improvements that many players are sure to love.
Firstly, instead of choosing an existing team, you can now create and customize your own one to use in the game mode. As well as having control over your team identity and kit design, you'll also get to create your own stadium, which is just a fantastic feature to see implemented into the game.
Additionally, some big changes have been made to how you progress your career as an individual player. You'll have goals to work towards each game that you can complete to impress your manager, and as you gain experience on the pitch, you'll get the chance to unlock and develop skills through a dedicated skill tree.
This mode is beyond excellent this year, so if you do end up getting a copy of FIFA 22, be sure to try it out.
VOLTA Football
Making its debut in FIFA 20, VOLTA Football is the latest FIFA game mode to enter the series, and it takes players back to the streets. Create your own character, practice your fancy moves, and explore a range of cages and small courts around the world.
New features introduced to the game mode this year include a new skill meter that fills up when you show off some flair, as well as signature abilities that can be triggered to influence the flow of a match. All in all, some exciting changes that are definitely worth checking out.
Ultimate Team
Last but certainly not least, let's talk about Ultimate Team, which is one of FIFA's most popular and successful game modes. Here, you have the chance to build up your dream team from scratch.
Forming the perfect team requires a lot of time, effort, and in many cases money, so it's not the best game mode for casual players, but if you're dedicated to the grind then it can be super rewarding and worthwhile.
Goalkeeper rewrite and AI changes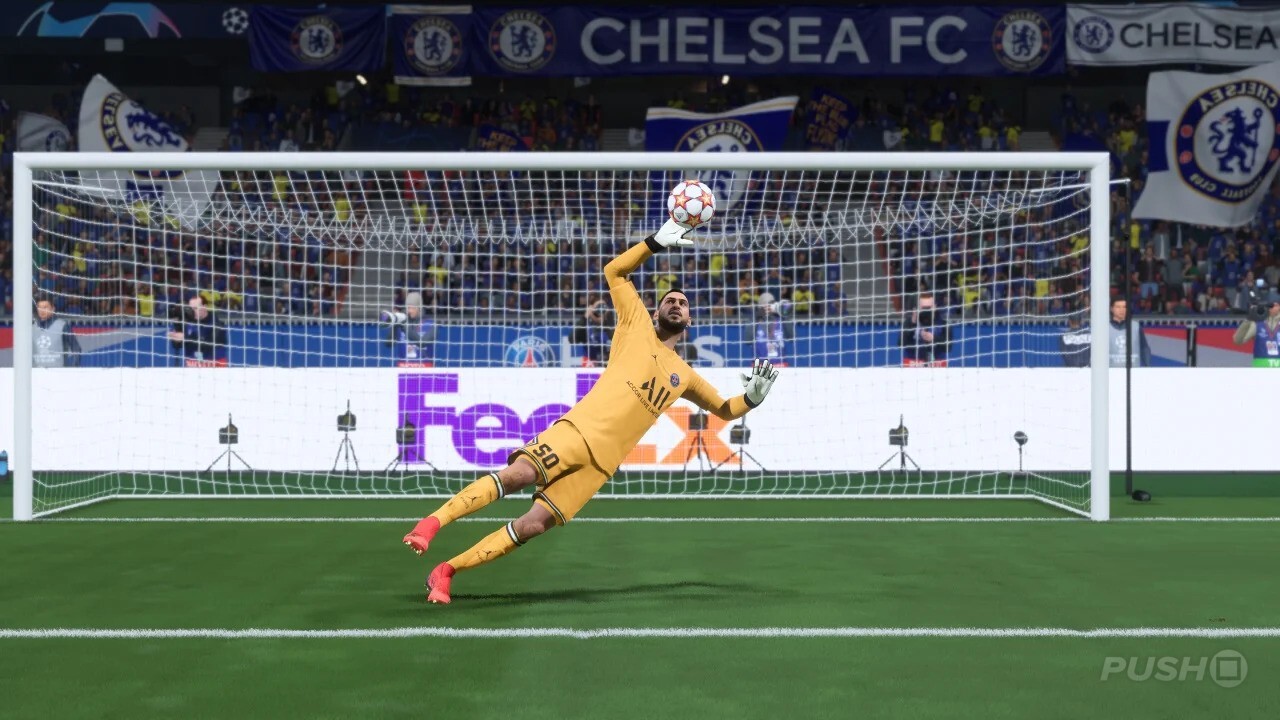 FIFA 22 features a complete rewrite of the goalkeeper mechanics, making scoring goals a more challenging task than ever before. Goalkeepers will now make smarter plays across the board, so you'll need to think carefully and strategically about how you approach them.
Additionally, changes have been made to the way other AI players behave. AI attackers, midfielders, and defenders now make up to 6 times as many decisions per second compared to previous games, meaning you'll need to think on your feet and adapt to changes quickly on the pitch.
Overall, these adjustments make for slower-paced gameplay compared to previous FIFA installments. While that may not sound great, it actually makes the game feel a lot more authentic to real life, and many players in the FIFA community would agree that it's a welcome change.
All about realism
Alongside everything we've covered above, there are also a bunch of smaller changes that have been introduced to FIFA 22 to make it feel as realistic as possible. They're listed out below:
Player interactions:

Players on the pitch will talk and gesture to one another even when not in possession of the ball, mimicking real-life scenarios

Improved ball physics:

Real-world data has been used to improve in-game ball physics, with new parameters like swerve, air resistance, and rolling friction also being introduced

Skill moves:

A few new skill moves have been added to the game, letting you take your handling of the ball to the next level

Explosive sprint:

This new feature gives you more control over sprinting, letting you choose precisely when to apply a burst of energy so you can overtake or outpace an opponent
Teams, players, and leagues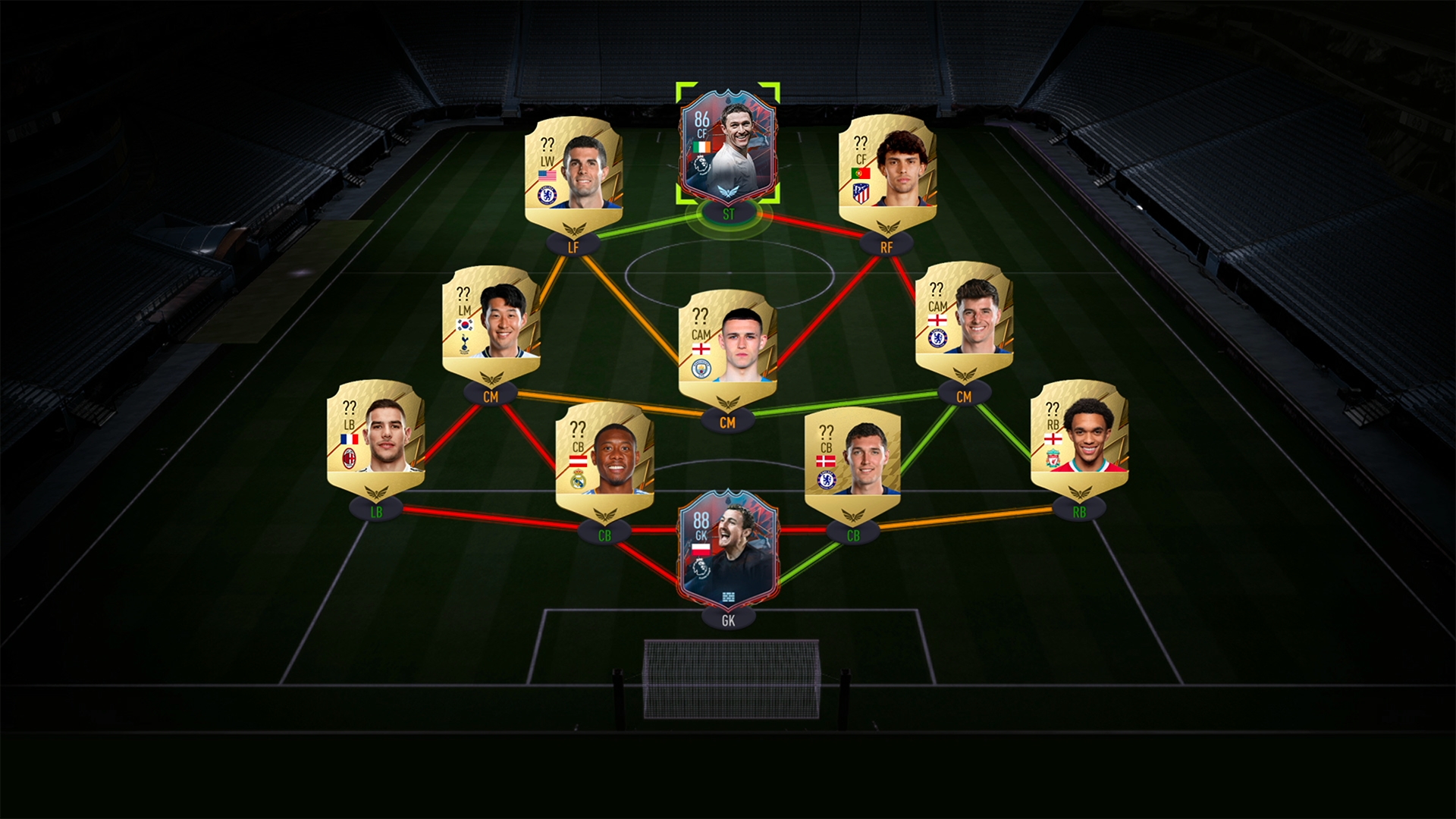 FIFA 22 has gone above and beyond with its licenses this year, with the game featuring 300+ clubs, 17,000+ players, 90+ stadiums, and 30+ official leagues. No other football simulation game could even come close to these numbers, which just goes to show how dominant FIFA is over the football simulation market.
Some new additions this year include the Indian Super League and its 11 teams, as well as the Portuguese stadiums Estadio da Luz and Estadio do Dragao.
Closing thoughts
FIFA 22 is an excellent game that provides the best football simulation experience on the market right now. It's difficult to adapt and improve a game year-on-year that's based on a sport that's been around in its current form since the 19th century, but EA has once again found a way to make it feel fresh and exciting.
From the solid gameplay and animations to the endless number of teams, players, and leagues incorporated into the game, FIFA 22 is a fantastic entry in the FIFA series, and we'd highly recommend you get your hands on a copy to try it out for yourself.