These Valve Index accessories will take your gaming to new heights.
If you're into Virtual Reality and own Valve's Index headset, these 5 accessories will deepen your gameplay—or they'll give you the extra protection you need to ensure your headset is safe. 
Valve's Index VR headset is one of the pricier options available on the market, so if you're willing to dish out $1000USD on the headset itself, you may be interested in accessories that keep your headset safe and help prolong its life and mysterious gaming powers.
Here's our list of the Top 5 Accessories for Valve's Index VR Headset
Kiwi's Radiator Fans

Kiwi's radiator fan is designed specifically for Valve's Index, and it's supposed to keep your face cool while wearing the headset and gaming. It's available on Amazon for $54.99 and has great customer reviews.
        2. Glistco's Carbon Fiber Gunstock 
If you're at all into VR shooter games, then first of all I suggest you check out our previous blog post on the top 5 shooter games in VR.
Secondly, you're going to need a gunstock for your Valve Index while playing shooter games. Glistco's Carbon Fiber gunstock is reasonably priced at $84.99, and it's got great customer reviews. Customers say that the gunstock completely transformed their gaming experience and that it was an easy product to assemble. 
        3. Valve Index VR Cover
One of the biggest issues with VR headsets, in general, is where the headset meets your face, also known as the face gasket. If you game a lot or do any workouts on VR, you're going to end up sweating.
The problem is that sweat will eventually ruin the foam on your Valve Index headset. It's recommended that you get a VR headset cover to prevent damage to your headset. VR Cover has one available for $19.00.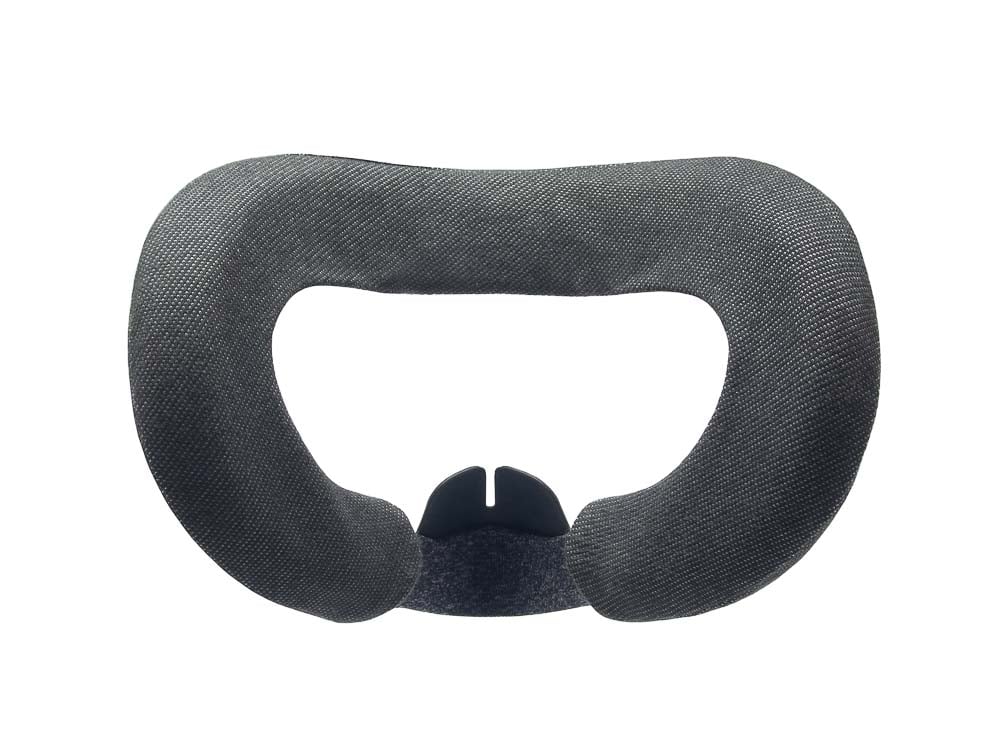 4. Valve Index Mount
As we mentioned, the Valve Index is an expensive headset. Take care of your headset and keep your gaming space organized with the Valve Index mount from Glistco. Glistco's VR Hex Mount specifically made for the Valve Index is available for $25.99, and it gives the perfect spot to keep your headset safe and secure, while also helping your setup achieve a sleeker look.
       5. Controller covers
Just like your face tends to sweat during the extended game sessions, so will your hands from gripping the controllers. I definitely recommend you look into purchasing controller covers for your Valve Index controllers. This is essential to give you the grip you need, and some controller slips use anti-slip materials. 
Controller covers are available on Amazon. There are lots to choose from, but the one by Knuckles Duster on Amazon has decent reviews and costs $39.95.
If you own a Valve Index headset and have tried any of these accessories, let us know what you think. What are your Valve Index must-have accessories? 
A blog I wrote for Glistco, a 3-D printing, gaming accessories company.